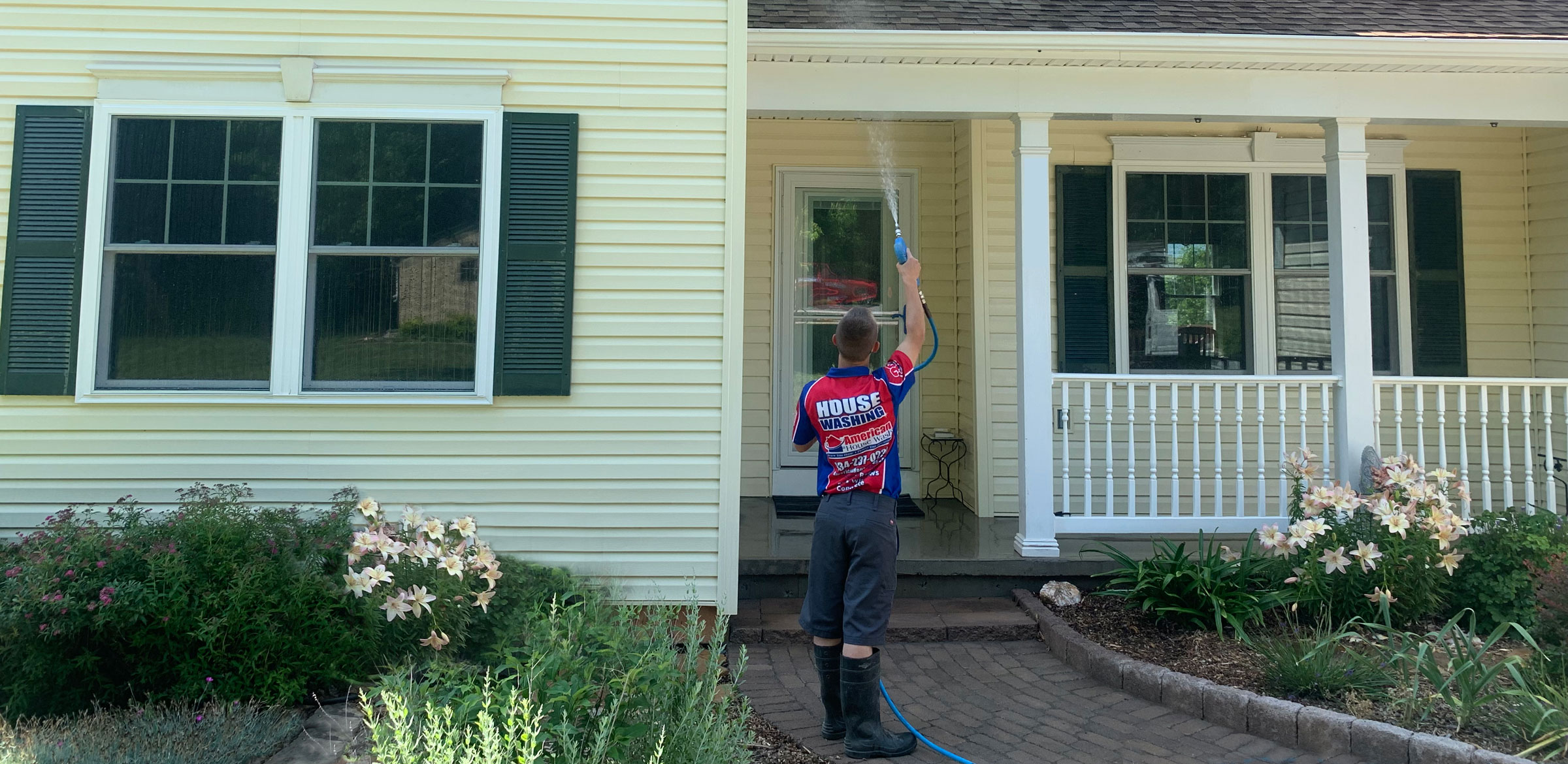 Why is house washing important for you?
American House Wash believes that your home is your most valuable investment. That is why we help our customers clean and protect their homes from the environmental hazards that threaten what they have worked so hard to maintain.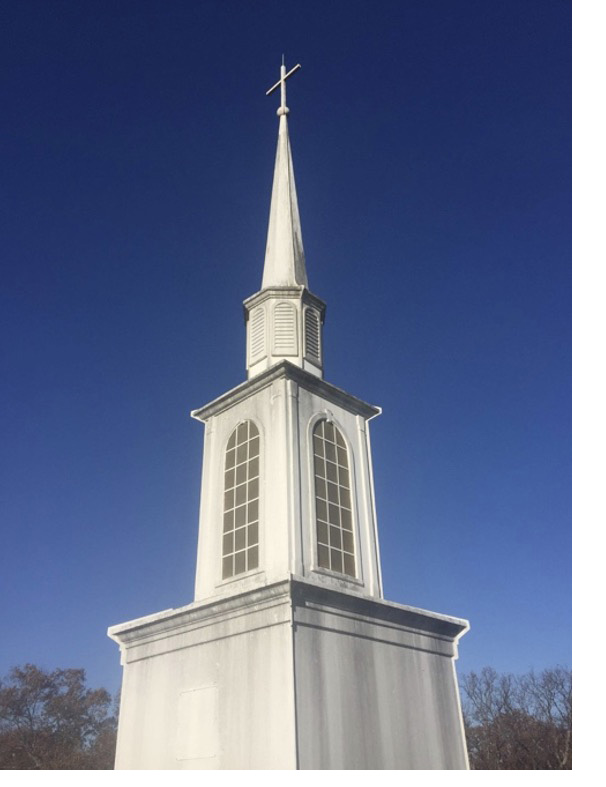 American House Wash has proudly been serving the Lynchburg area and surrounding communities for over 30 years. We are a family-owned, local company specializing in residential siding, roof, deck washing, and staining services. We are fully licensed and insured and stay up to date on our continuing professional education to assure that we are using the best methods and equipment to renew your home and protect your investment.
But what makes us different from our competitors is our customer-first approach to everything we do. Our customers repeatedly tell us that we are trustworthy, respectful, and responsive to their needs. No job is too big or too small and we treat every project with care and concern treating other people's homes and property as our own. We have enjoyed stable, professional staff who know their customers by name. Because American House Wash is family-owned, our prices are affordable, and our response time is quick.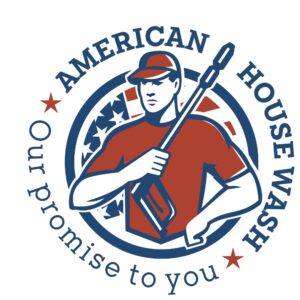 From the first time we meet to give you a free estimate to the finishing touches on your project, we offer the highest quality service backed by a 100% money-back guarantee.  This is our promise to you. If you are not fully satisfied with our work, we will make it right and do everything we can until you are 100% satisfied and able to give us a 5-Star review. That is how we got our reputation as the most trusted, experienced, and local power washing company in the area.
Our Service Area
Lynchburg 24503, 24501, 24502
Forest 24551
Timberlake 24501
Bedford 24523
Appomattox 24522
Rustburg 24588
All Roanoke
Farmville 23909, 23901, 23943
Charlottesville 22901, 22908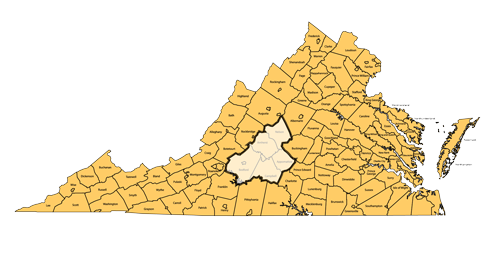 We take pride in our professional affiliations. We believe that being part of larger trade associations helps us serve you better. American House Wash is committed to continuing education about professional best practices in our industry. We are trained, certified, and connected to others through these fine affiliations: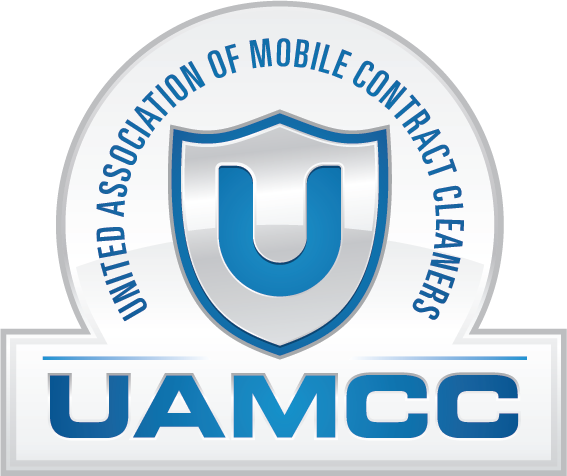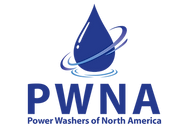 What our clients are saying
Our customers have been coming back for over 30 years because we offer the highest possible customer service at reasonable prices. Our local, family-owned business hires only the most qualified professionals to work on your home.