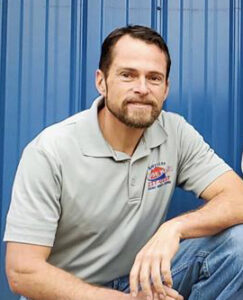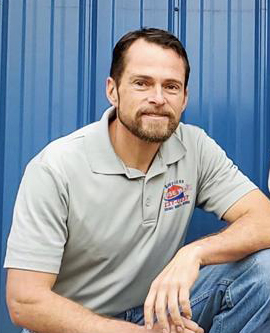 American House Wash has been a long-standing pressure washing service here in Lynchburg, VA, since 1991. American House Wash offers pressure washing, window washing, soft washing, and more. Eric and Jodi Zehr started this business because they wanted to serve people in a way that made their lives better. They have partnered with their valuable long-standing customers in Lynchburg and surrounding areas to continue to offer a premier washing experience.
You may also know American House Wash as Blue Mountain Pressure Washing, Hill City Pro Wash, and Lynchburg Pressure Wash. As other companies have come and gone, American House Wash has been here to continue the work of these other fine companies. All of these companies are now united as one under the name American House Wash.
American House Wash provides the best quality, most professional power, and soft washing available in our service area, from Forest to Appomattox to Roanoke and beyond.
Our pro-grade equipment and ongoing commitment to learning new techniques mean we can handle any job, and any surface including:
• Commercial Buildings
• Residential Homes
• HOA services
• Pressure Washing
• Window Washing
• House Washing
• Roof Washing
• Deck Washing
• Free Estimates
• Power Washing
• Soft Washing
• Parking Garage Pressure Washing
• Wood Cleaning
• Fence Pressure Washing
• Sidewalks
• Bricks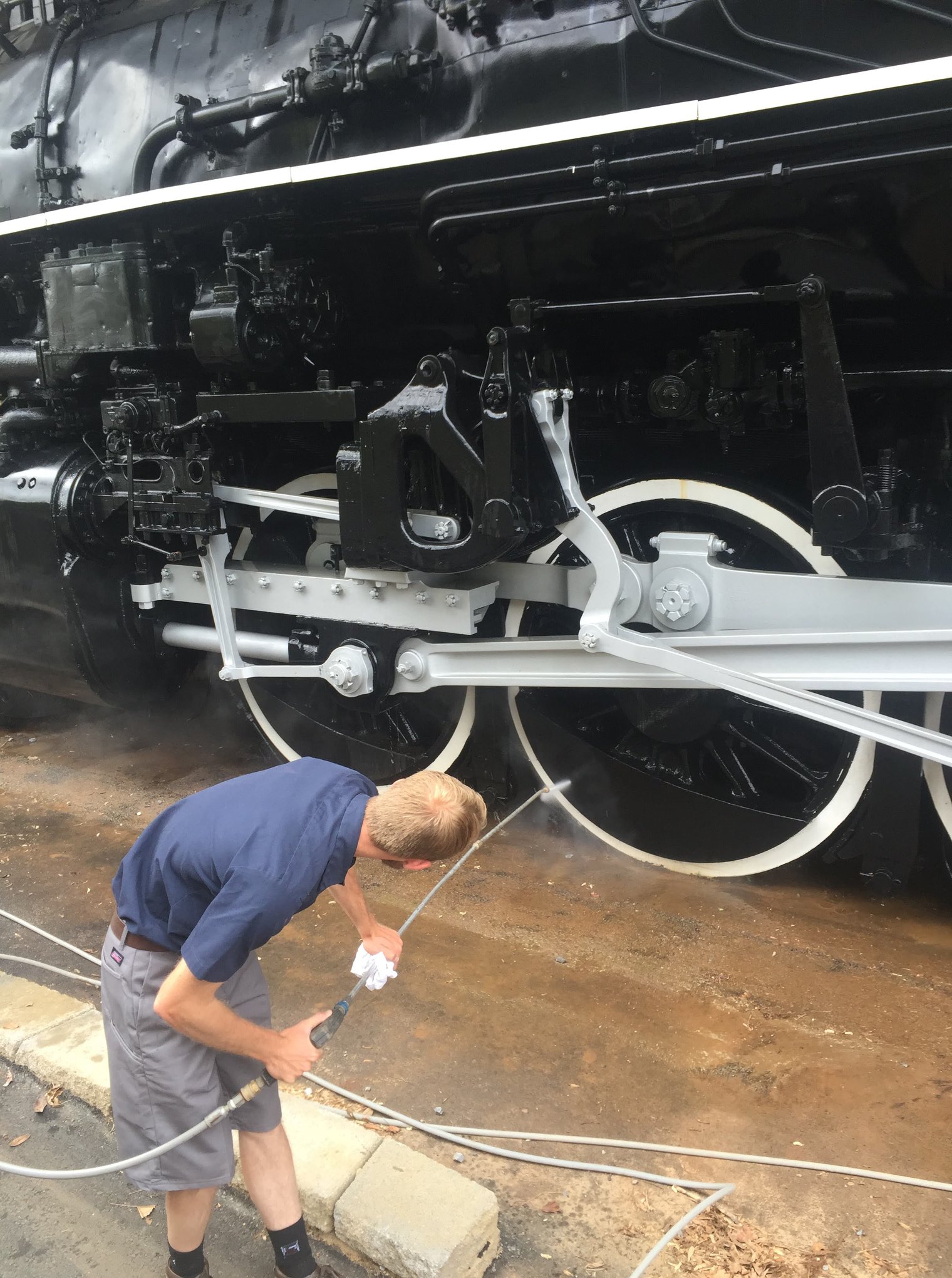 We think outside the box
What do you need washed? Do you have a project that may not fit into a traditional power washing or Soft washing category? No job is too big, too small, or too unusual for American House Wash. Give us a call to see what we can help you wash today!